UKGC Warns Customers That Sorare Operates without UK Licence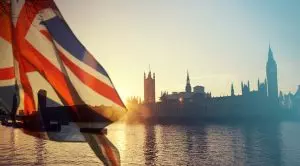 The major regulatory body of the gambling industry in the UK issued a customer information notice regarding the fantasy game for football Sorare.
The UK Gambling Commission (UKGC) revealed that it came to the watchdog's attention that the football-themed online platform Sorare.com, can be accessed by consumers in Great Britain. The British gambling regulator warned that the website has not been licensed by the UKGC. The watchdog further explained that operating without a licence means that all activities that are being completed on the website by British customers are outside the country's gambling regulations that a licensed company is supposed to comply with.
The Gambling Commission advised consumers to take into consideration the consumer information notice about Sorare.com and decide whether or not they want to interact with the fantasy football platform.
In addition, the gambling regulatory body said that it is currently carrying out some enquiries into the operator in order to find out whether the platform of Sorare requires an operating licence to offer its services to British residents or whether the services that are being provided by it are not categorised as gambling.
The UKGC said that it will not make any further commentary until it brings the abovementioned enquiries to an end.
Sorare Announced Entry in the UK Market in September 2020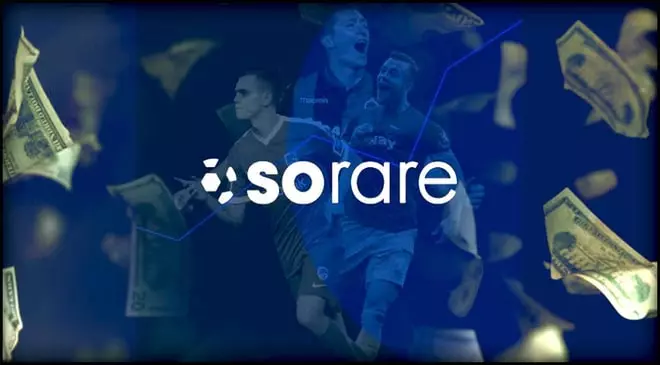 About a year ago, on September 29th, 2020 the global fantasy football platform Sorare revealed that it officially rolled out its services in the UK, a move that would provide it with the chance to strike significant partnerships with local football clubs. The announcement took place along with another statement made by the operator that shared it had inked a partnership deal with the Paris Saint-Germain football club.
At the time when the company revealed its entry into the UK gambling market, it became clear that the country ranked first in terms of total time spent on the website per user, which actually proved the popularity of fantasy football in the UK. Furthermore, the country was ranked fifth in terms of total number of Sorare users.
Last year's entry of Sorare to the UK came as the first step of the global fantasy football operator's plans to shake hands on some partnership deals with leading football clubs in the country, as its revenue rose twentyfold over the past 12 months at the time. As mentioned above, the UK has made it to the fifth-biggest market of Sorare in terms of user base. Also, the country was ranked the number-one market of the company as far as time spent on the website is considered, with reports showing that the average time per user per day equalled 1 hour and 25 minutes.
At the time when the UK launch was announced in 2020, the company explained that the entry has been made in response to the significant user demand from the British market. The launch was also intended to serve as an additional step in consolidating the plans of the company to make partnership agreements with some of the biggest UK football clubs.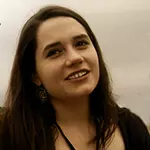 Olivia Cole
Olivia Cole has worked as a journalist for several years now. Over the last couple of years she has been engaged in writing about a number of industries and has developed an interest for the gambling market in the UK.