Latest YouGov Study Provides Data about Gender Differences in British Online Gamblers' Preferences and Behaviours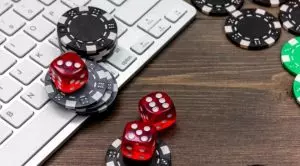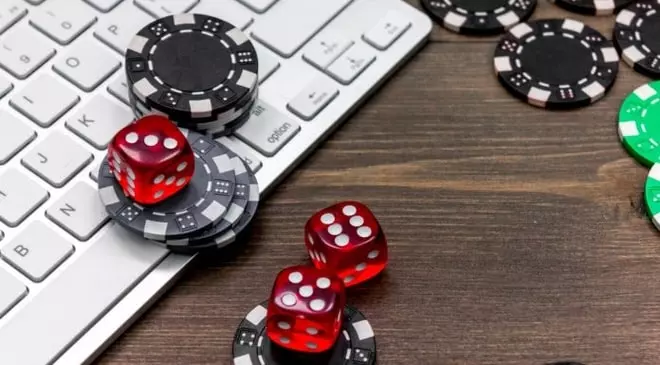 Currently, the UK has some of the highest online gambling participation rates among women on a global scale.
According to recently revealed YouGov data, there are some popular gender stereotypes, but the latest study of the organisation has revealed how male and female gambling habits and attitudes differ. Furthermore, the data in question revealed what opportunities there are for gambling operators to boost their female market share.
YouGov revealed that women (72%) are more likely to purchase lottery tickets than men (58%) or play keno or bingo on the Internet (6% of women versus 2% of men). On the other hand, male online gamblers (45%) were generally more prone to betting on sports than female online gamblers (23%). Men were also bigger poker lovers, with 7% of them preferring to play poker online in comparison with only 1% of women. Male online gamblers were also prevalent in betting on so-called fantasy sports, with 4% versus virtually no women.
As mentioned above, the latest study of YouGov also provided information about customers' motivators when it comes to gambling. According to the data provided by the organisation, more than one-third of both male and female online gamblers in the UK (36%) have described gambling as entertainment. One-fifth of the British online gamblers (20%) said gambling allowed them to dream about winning, while 15% of the survey respondents explained they played online to make big winnings.
Gambling Companies Could Boost Market Size With the Right Marketing Approach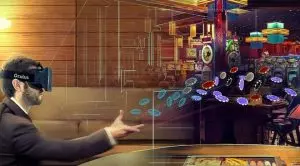 However, some major differences between British male and female online gamblers occurred when the data was analysed by gender.
YouGov's latest study showed that British women who have taken part in gambling services offered on the Internet over the last 12 months (28%) are more likely to have done it so they could fantasise about winning. As far as male online gamblers (20%) are concerned, they were more likely to have gambled in order to feel an enhanced experience on what they were betting on. Furthermore, men are more likely to gamble online in order to demonstrate skill.
The research also provided some data regarding the factors that deter both male and female Brits from gambling. Almost half of the interviewed men (49%) and 46% of the interviewed women said they were unable to point out any particular reason why they should stay away from gambling – a fact that suggests that gambling operators could actually increase their market size by choosing the right marketing strategy.
There have been some considerable differences between male and female online gamblers in the UK when analysing their general gambling beliefs. As reported by YouGov, British women (45%) are more likely to believe that online gambling should be suspended. In comparison, 39% of the interviewed male gamblers could feel so. Men (20%) are also more likely to discuss gambling with their friends or family members, while only 12% of the interviewed women would do so. According to some analysts, there is a possibility that such conversations become powerful factors in generating an increase in the gambling activity of British men.
The latest data provided by YouGov also show there is not much of a difference in terms of gender when it comes to offline gamblers. However, there is a considerable difference when online gambling is involved – 33% of the men and 24% of women interviewed as part of the study have placed a bet online in the last 12 months.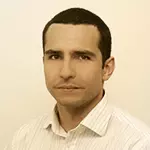 Daniel Williams
Daniel Williams has started his writing career as a freelance author at a local paper media. After working there for a couple of years and writing on various topics, he found his interest for the gambling industry.