British Veterans More Likely to Struggle with Problem Gambling, Study Shows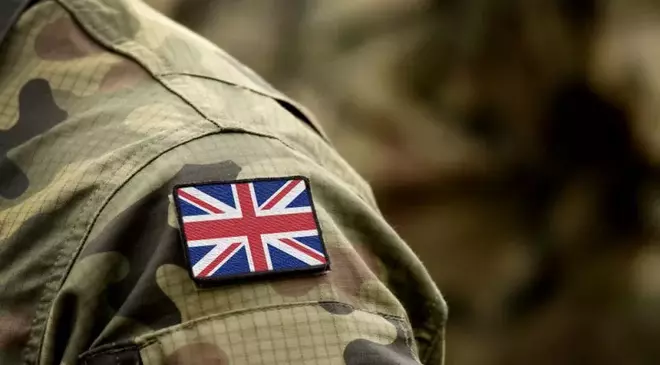 A nationwide survey conducted by Swansea University revealed 43% of military veterans in the UK have experienced the harmful effects of problem gambling. The research linked problem betting among British veterans to poor mental health and post-traumatic stress disorders. It established that ex-service members of the military are seven times more likely to become problem gamblers, compared to the other residents of the country.
The research, which is the first of its kind, involved 1,037 former military members and 1,148 non-veterans sharing a similar gender profile and age group. It revealed over four in ten British veterans have struggled with problem gambling. In contrast, only 6.5% of the remaining population reported experiencing gambling-related harm.
More than 26% of the military personnel involved in the study exhibited symptoms of post-traumatic stress disorder. Over 60% of the military survey participants struggled with anxiety as opposed to 33% of the non-veterans. Almost 70% of the ex-service staff admitted they suffered from depression to some level, while the percentage was under 50% for non-military participants in the survey.
Former military members were four times more likely to have wagered recently. They engaged in more types of gambling activities, the study also found. Additionally, ex-members of the Armed Forces were seven times more likely to use gambling as means of relieving anxiety and stress. Such individuals were at significantly higher risk of suffering from mental illnesses like depression, post-traumatic stress disorders, and anxiety.
Researchers Recommend Broader Access to Educational Programmes for Military Personnel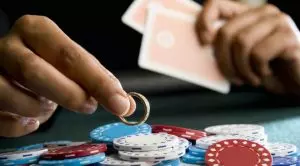 They were also more prone to become addicted to substances like nicotine and alcohol, according to the survey. Justyn Rees Larcombe, a military veteran and co-investigator on the study, shared he had experienced gambling-related harm after his career in the British Army came to an end. Shocked by the study's results, Mr Larcombe said he wished to caution fellow ex-military members about the dangers of problem gambling.
According to him, the next step is addressing the issue and finding out why British veterans are more prone to experiencing gambling harm. Mr Larcombe suffered from problem gambling himself and his addiction almost ruined his life as he ran up a £70,000 debt. He did not want fellow veterans to go through the same ordeal as he did, Mr Larcombe concluded.
The Swansea University report suggested several ways of reducing gambling harm among former members of the military. The researchers recommend that soldiers and other military personnel undergo regular screening for gambling addiction before retiring from the Armed Forces. Military members who are still in service should have broader access to educational programmes that teach them about the dangers of gambling.
The economic, social, judicial, and health costs that result from problem gambling in the country range between £26 million and £1.6 billion, according to the analysis. The study showed veterans who suffer from gambling addiction tend to spend more on healthcare and have higher debts compared to the rest of the population.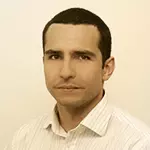 Daniel Williams
Daniel Williams has started his writing career as a freelance author at a local paper media. After working there for a couple of years and writing on various topics, he found his interest for the gambling industry.